Updated Office Opening Hours
14/06/2020
by Liz Gibbs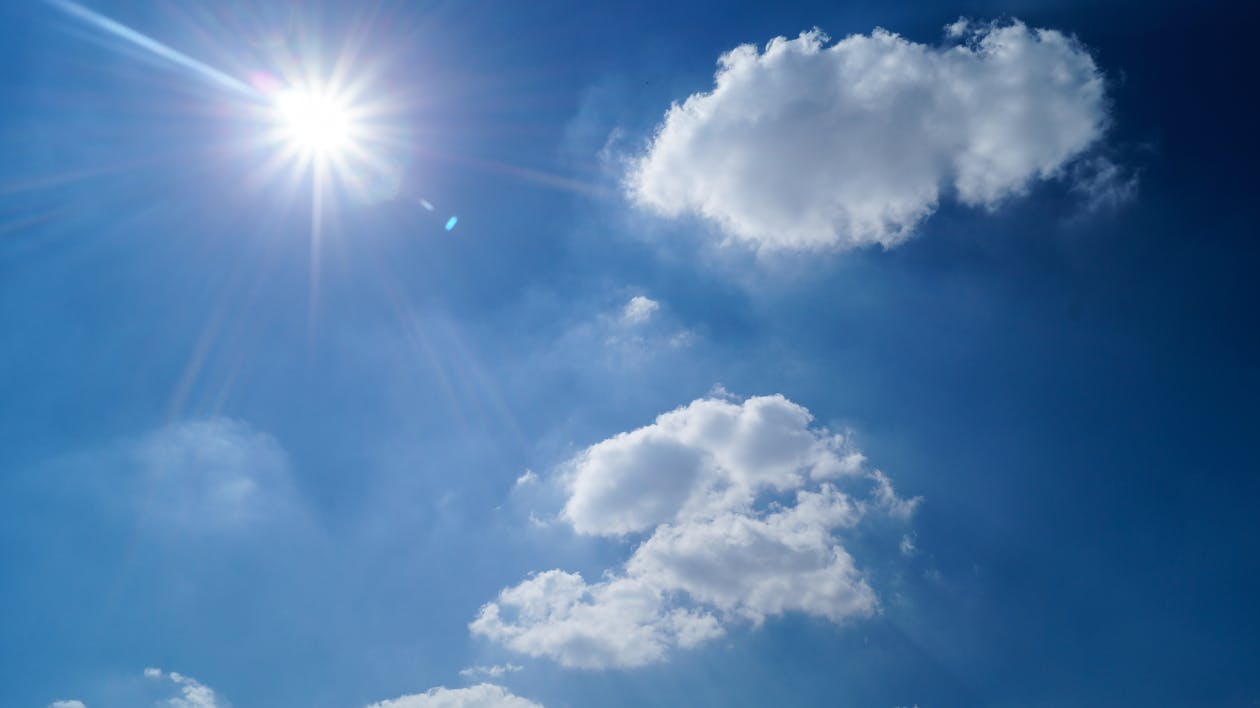 Samford Office 2/32 Main St Samford
- Monday to Friday: Open 8:30am-5pm
Telephone/Zoom appointments:
- Monday to Saturday 8am - 5pm
If you need to get in touch or send in your work, we ask that you do so by telephone, email, fax or mail to PO Box 35 Samford Qld 4520 or call the office to book an appointment on 3289 1700. You can also use a free iOS or Android PDF Scanner App on your phone to scan and email documents to us. For larger files, please get in touch with us and we can arrange a secure dropbox connection. Please call 3289 1700 or email reception@rgoodman.com.au .